ALT-I is a research and development agency with the mission to take African languages into the information age. It was set up in 2002 with the purpose of developing the necessary human capacities to produce ICT resources for African languages.
ALT-I aims to take African languages – and thereby, African cultures – into the information age by developing the human and technical resources to enable African languages to engage with the widest spectrum of ICT. 
Alt-i's governance is based on a two-tier structure of an Advisory Board and an Executive Management Team. The Advisory Board provides general guidance at the strategic level on the activities of the organisation. The Board is made of eminent scholars with expertise in language, linguistics and engineering.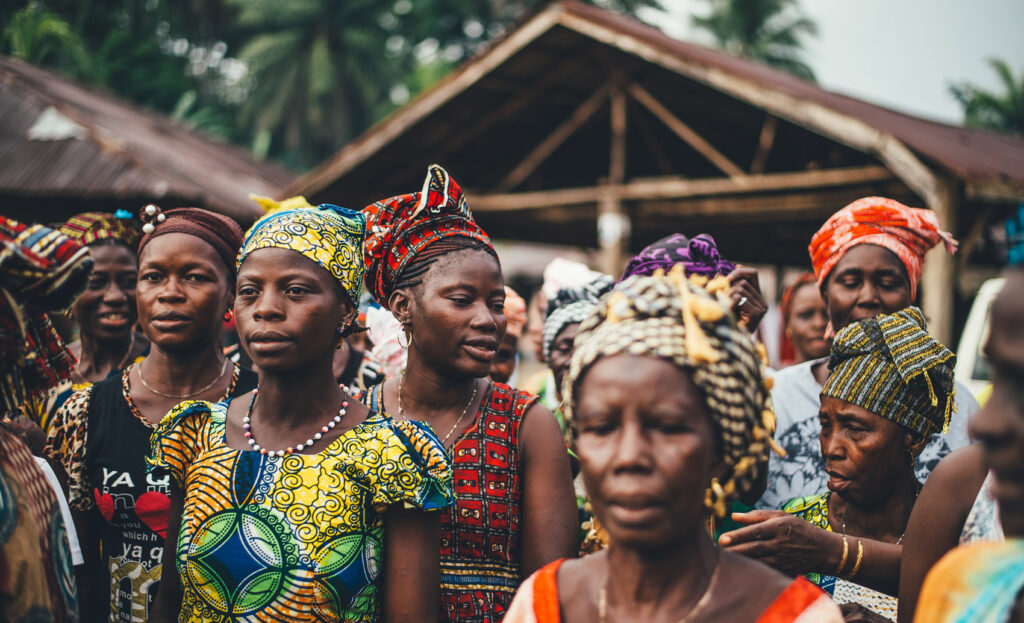 Towards the fulfilment of our objectives, we promote and develop interest in Human Language Technology (HLT) in universities and research centres. As a direct result of these efforts, post-graduate students at the Africa Regional Centre for Information Science in the University of Ibadan and the Department of Systems Engineering in the University of Lagos have engaged in HLT-related post-graduate research. In addition, linguistics undergraduates in other universities have also taken up projects in HLT-related areas.